–  YOUR TEA & HERBAL CO-PACKER  –
State-of-the-art packaging technology to help you get to the next level.
What We Do

Burning River Tea Company is a tea and herbal co-packer who uses the newest Fuso FP-100S machine which produces 80 bags per minute of either the triangular or rectangular tea bags. We have the ability to not only do your co-packing but will also help you every step of the way to create unique, one-of-a-kind tea blends to get your company ready for distribution. Built on the foundation that no company is too big or too small, we are here to help take your idea or company to the next stage of production.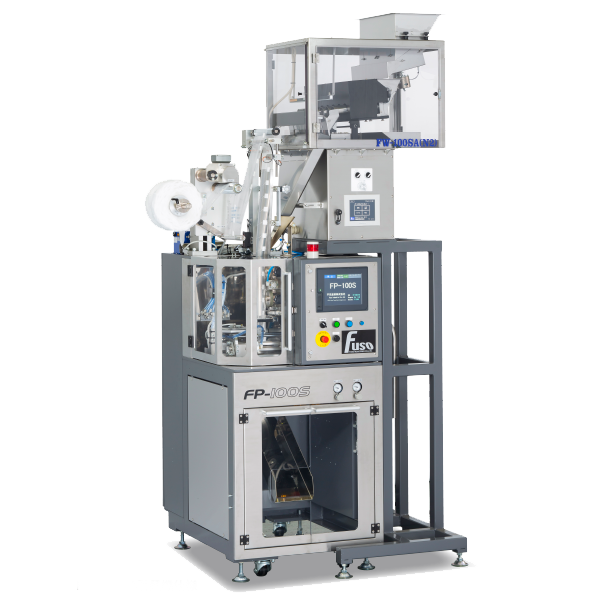 –  YOUR TEA & HERBAL CO-PACKER  –
Triangular or Rectangular Bags
Low Volume or High Volume
Get a Quote

To obtain a quote, please complete the following: